My Calm Beat
Use this simple app to assist you to reduce your breathing rate down to a reasonable
level (a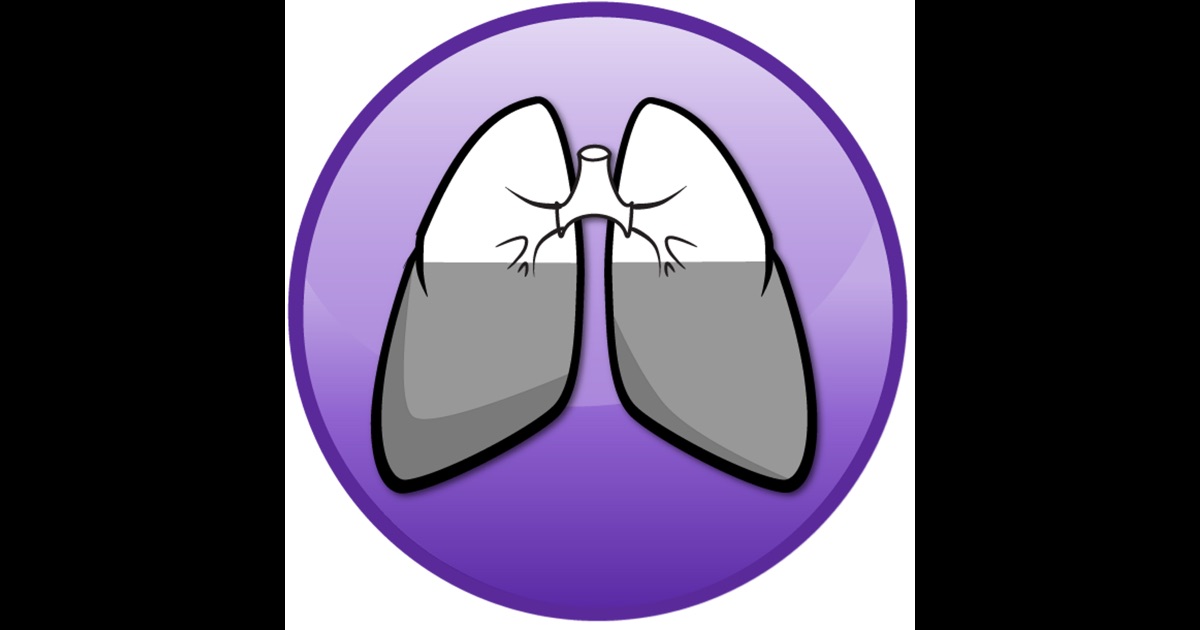 pproximately 4-6 breaths per minute). Watch as the lungs fill and infill to assist your breathing.
Virtual Hope Box
Developed by the American Psychiatric Society this excellent app allows you to remind yourself of loved ones that come up on the main pain as a running screen show, play a puzzle, read an inspiring quote or input your own information to develop your own electronic coping cards which you can access at any time via your phone.
I've personally used this app time and time again to assist me when I am finding things hard and highly recommend it to you for use at your own leisure.
Headspace
Although originally developed for young adults, this app is free and is an excellent tool for mindfulness and relaxation as well as touching on a range of other helpful topics such as relaxation, explaining mental health in simple terms and
using useful animations to explain topics clearly and succinctly for the easiest of understanding.